What is the cost of living in Toluca Lake?
Posted by Corrie Sommers on Tuesday, January 3, 2023 at 8:47:01 AM
By Corrie Sommers / January 3, 2023
Comment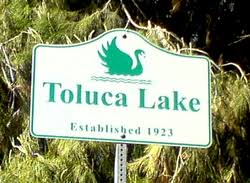 The cost of living in Toluca Lake, California, can vary depending on a variety of factors such as your housing situation, transportation needs, and lifestyle. However, in general, the cost of living in Toluca Lake is higher than the national average due to its location in the greater Los Angeles metropolitan area.
Housing costs in Toluca Lake are typically higher than the national average, with the median home price in the area being around $1.5 million. Rent prices also tend to be higher in Toluca Lake, with the average rent for a one-bedroom apartment being around $1,900 per month.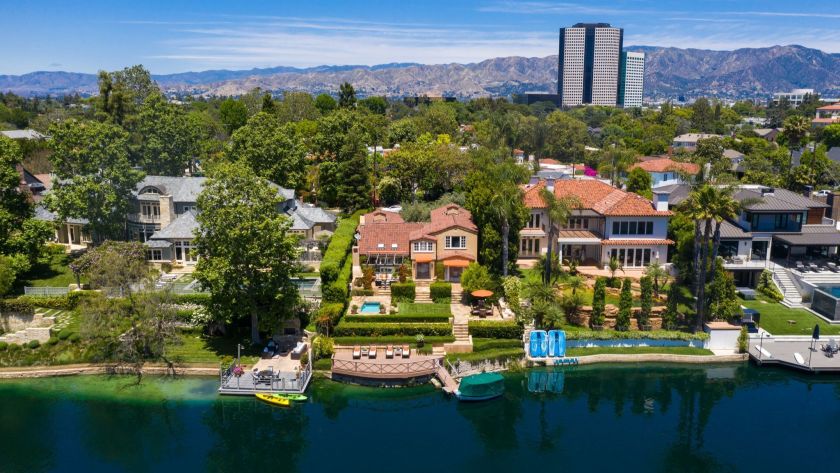 Transportation costs in Toluca Lake can also be higher due to the high cost of owning and maintaining a car in the Los Angeles area. Public transportation options, such as the metro and bus system, are available near Toluca Lake, but may not be convenient for all locations.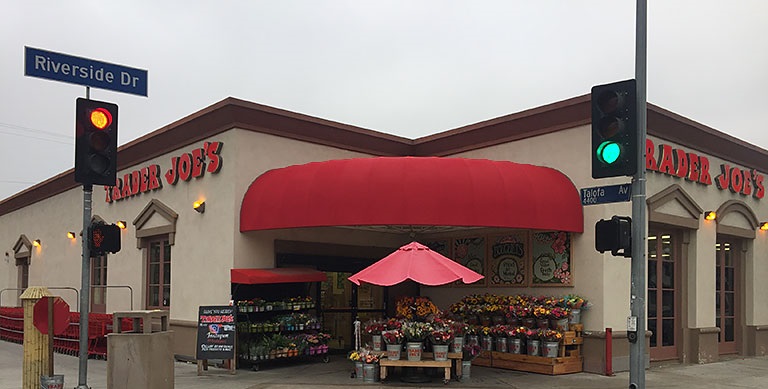 Local grocery stores in Toluca Lake are higher end and slightly higher in pricing including: Trade Joes, Gelson's is coming end of 2023 and Whole Foods is within a mile, More affordable grocery stores are in neighboring areas but close by like; Vons within a mile and of Ralphs is located in N Hollywood.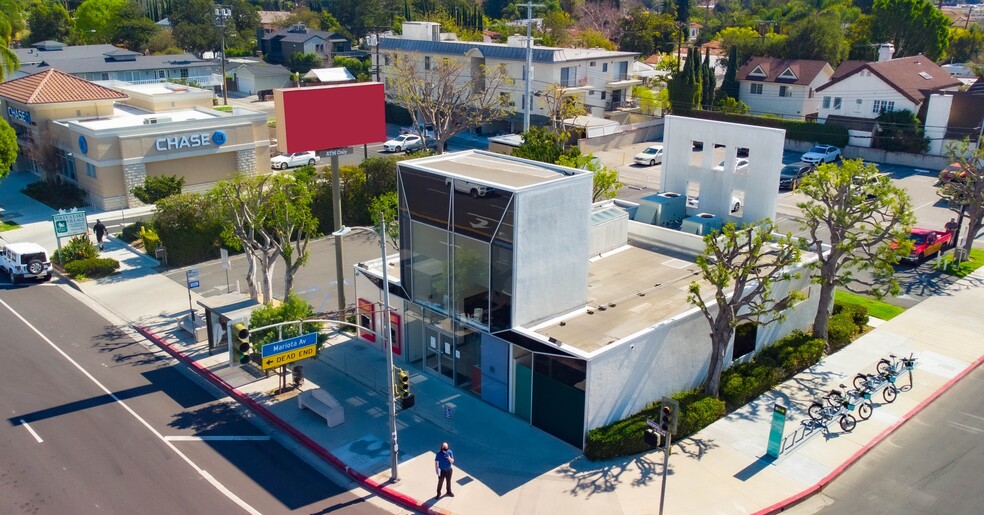 Restaurants and coffee shops in Toluca Lake vary in pricing; with charming locations like Priscilla's, chains like Coffee Bean and Starbucks are here. Staple Diner's like Paty's and Bob's Big Boy are slightly higher than diners nationally. Other restaurants that serve breakfast like Sweet Salt, Red Maple Café and Olive and Thyme are all higher than the national average but contain menus with savory flavors and twists on typical morning staples. Bagel staple Hank's Bagels is a high-end bagel shop. Lou's French On The Block is a favorite that draws folks from all over Los Angeles for his croissants.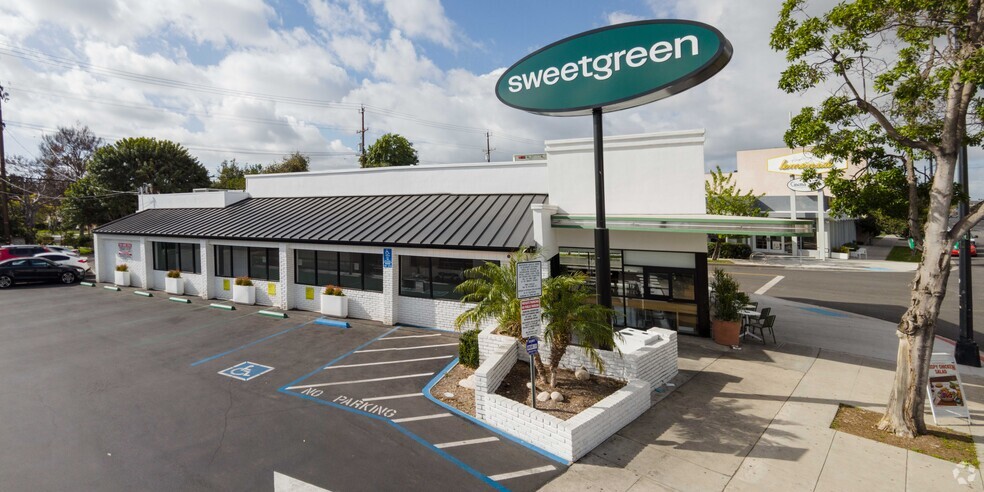 Toluca Lake does have a number of healthier options and vegan locations like: Sweet Green, Something Vegan, Veggie Grill, Kreation, Robeks Fresh Juices & Smoothies, Tocaya Modern Mexican, Sharkey's Woodfire Mexican Restaurant boasts a menu of organic items, Lemonade and Mendocino Farms.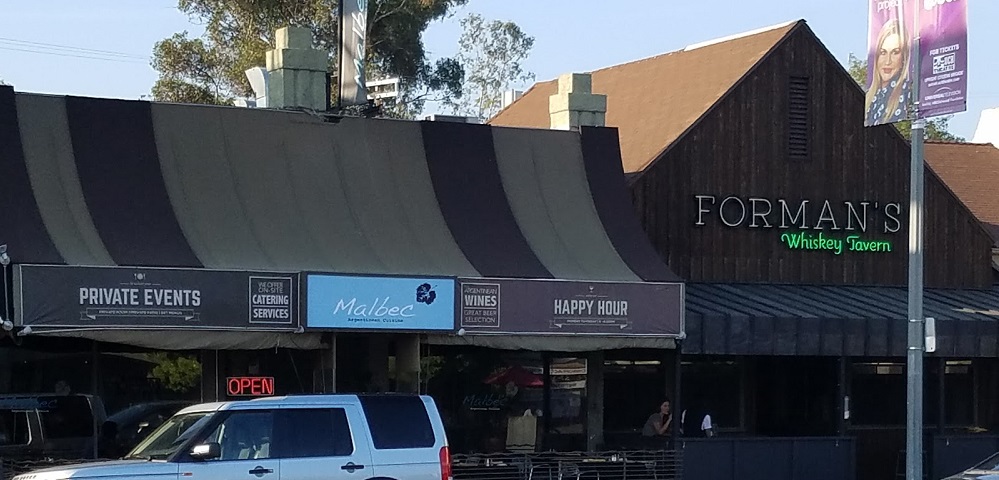 Dinner costs tend to run higher than the national average as would be expected considering this is a suburb of Los Angeles and the inflation that has hit the nation the last couple of years. Prosecco Trattoria is a popular eatery specializing in Northern Italian Classics from homemade pastas to risotto. Ma's Italian kitchen which is a favorite of the local studios is a cozy eatery offering simple and classic Italian foods. Sushi has been trending the last decade and Toluca Lake has a number of options including: Sushi Yuzu and Kabosu Japanese Cuisine. Prefer the bar seen? Bodega Malbec Argentinean Grill has a number of great dishes including steaks. Both Forman's and Robinson's Irish Pub are local favorites, you will often recognize someone there and wonder what TV show or movie there were in.
While Toluca Lake is located in Los Angeles/Southern California it is in the San Fernando Valley. Summers tend to be hotter and will require usage of A/C. Winters tend to be 20 degrees colder over night from the Los Angeles Basin and most folks will need to turn on the heat in January to February unless we have an unusually cold winter which might make it necessary as early as December.
Overall, it is important to consider all of these factors when determining the cost of living in Toluca Lake. It may be helpful to create a budget and consider your income and expenses when deciding if living in Toluca Lake is financially feasible for you.