Toluca Lake New Housing Development
Posted by Corrie Sommers on Friday, March 10, 2023 at 1:50:22 PM
By Corrie Sommers / March 10, 2023
Comment
Toluca Lake New housing development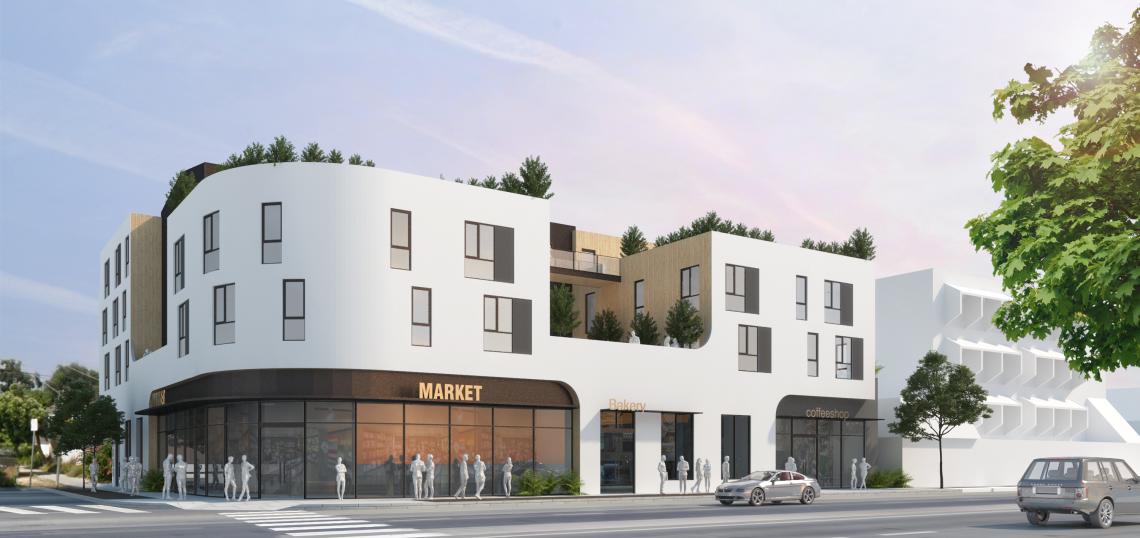 There's a new development planned for Toluca Lake. Toluca Lake is a neighborhood in the San Fernando Valley region of Los Angeles, California. The cluster of buildings located at 10063 Riverside Drive have been torn down. This included; Michael's on Riverside one of the most popular outdoor space sports bar restaurants, the UPS store and Post office.
As the new building goes up it will be 37 apartments and a modified Gelson's grocery store. While there will be some parking provided, for most it is not adequate parking as it's less than 1 space per apartment building. This was passed under the TOC measure during COVID.
This development is likely to have significant impact on the local community with new housing and Gelson's market. It will however, lead to increased traffic and congestion in the immediate vicinity and change the character of the neighborhood as a whole.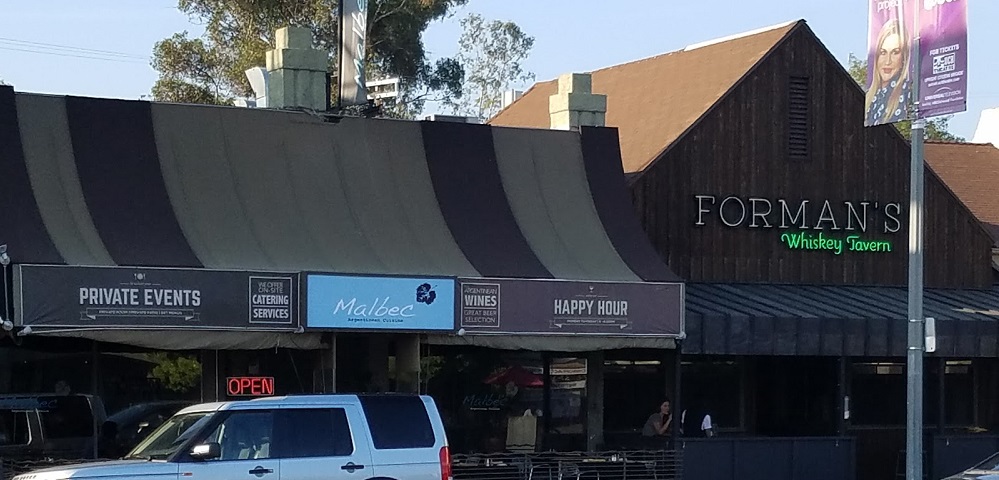 TOC Stands for "Transit-Oriented Communities", which is a program in the City of Los Angeles aimed at encouraging the development of new affordable and market-rate housing near transit stops.
The owners of this project attempted for years to get this passed by the City. It was only in the newly passed TOC measure they were able to because the first passage of this measure did not clearly define the qualifications. Since this project passed, this measure has been modified and this project would not pass today.
With the TOC program, developers in Los Angeles can take advantage of incentives such as increased density and reduced parking requirements in exchange for providing a certain percentage of affordable housing units in their project. The question arises, what qualifies as "affordable housing"? Is it $2,800 for a one-bedroom apartment given this is a new building? Other rentals in the area for a one bedroom range from $1,900 to $2,500. It is $3,200 for a two bedroom instead of $3,800?
The TOC Program was intended to make it easier for residents to access public transportation and reduce the dependence on cars, while also increasing the supply of affordable housing in the City of Los Angeles. The question becomes does this really work in a community that does not have public transportation within its boundaries? Within walking distance?
To participate in the TOC program, a project must be located within a designated TOC zone, which is typically within a quarter-mile radius of a major transit stop. While this program is a great effort to address the housing crisis and promote sustainable development practices.
This development was argued for several years by residents and business owners who believed this would cost the community the Post Office and create far too much traffic. In addition, Toluca Lake does not have a public transit stop and it was found that the closest stop did not meet the TOC guidelines as there was no actual bus route stopping at the stop beyond the boarder of Toluca Lake in neighboring Burbank.
It's always a shame when progress occurs at the expense of quality of life.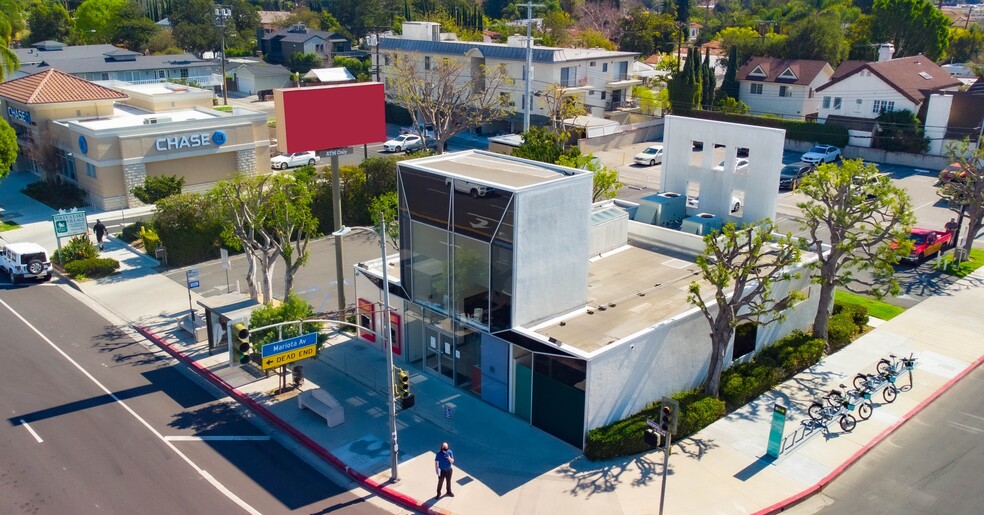 Learn more about Toluca Lake
Cost of living in Toluca Lake: https://www.corrieluxuryhomes.com/blog/what-is-the-cost-of-living-in-toluca-lake/
Home search in Toluca Lake: https://www.corrieluxuryhomes.com/toluca-lake/