Mutt and Mingle Toluca Lake
Posted by Corrie Sommers on Thursday, April 20, 2023 at 2:45:05 PM
By Corrie Sommers / April 20, 2023
Comment
MUTT & MINGLE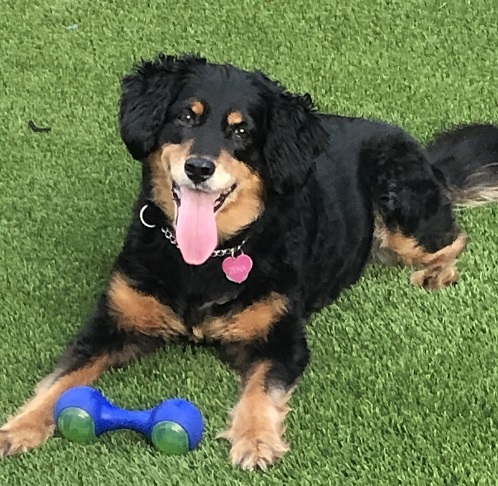 May 28th from 9:30am - 2:30pm
Puppy Adoption Event
at Farmers Market
10225 Riverside Drive, Toluca Lake (parking lot)

In December of 2022, my beloved furr baby Zena, whom I adopted from a Shelter almost 14 years prior passed away from an agressive spinal cancer that paralized her body from her shoulder blades down. It was heartbreaking as many of those who have an aging dog know.
As the next couple of months moved on, it caused me to start paying attention around me to what is going on with dogs. During the pandemic people adopted dogs at an astronomical rate, the shelters and rescues were empty.

Sadly, as people began going back to work the great dump started to occur. Those very same precious animals were brought back to shelters in droves. Dogs have been abandoned in our deserts as families cannot continue to care for them for various reasons. While there is definately communication between human and animals, they do not understand being left behind or abandoned by their pack aka their human families.
There's a great many pregnant dogs left on the streets and puppies being born in the streets. The shelters are overwelmed and putting down precious lives and pups at an alarming rate. Dogs that just need a safe home. Animals who are afraid and adjusting to being caged. Therefore, I decided I wanted to host a pet adoption event several times a year here in Toluca Lake. The community my beloved Zena lived and had many furr friends. Where our pets are very much our family.

Please come out to our second event. Helping to host is Captian Jack's our local groomer (10214 Riverside Drive) here in Toluca Lake and Tigran Grigoryan of Allstate Insurance (pet insurance at 10201 Riverside Drive St #200, Toluca Lake).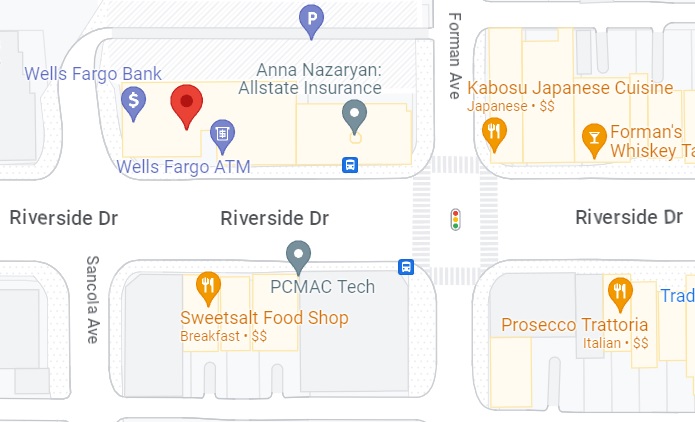 Come out! Register below or see you there!