Mutt and Mingle 6 Toluca Lake
Posted by Corrie Sommers on Wednesday, November 8, 2023 at 10:06:38 AM
By Corrie Sommers / November 8, 2023
Comment
MUTT AND MINGLE 6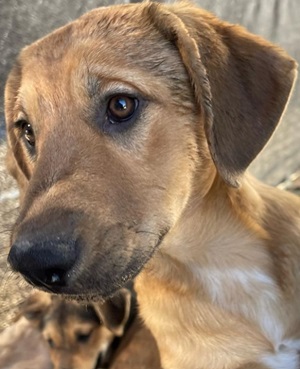 Sunday, November 19 @ 1-5pm
10050 Riverside Drive
This has been a journey since our Mutt & Mingle back on Sunday August 27. Unfortunately, a week after our adoption event which had two large litters of puppies and other puppies still needing adoption, PARVO broke out.

Two of the precious pups lost their lives, but thanks to the extraordinary efforts of Mike Ryan and massive credit card bill, running over $75,000, the rest of the 9 puppies who came down with Parvo survived. Parvo tends to kill puppies as it attacks the digestive system making puppies very ill. They generally stop eating, often throw up and have liquid bowel movements. It is one of the most recommended vaccinations for puppies.

They got through that but all the puppies who came down with Parvo had to be quarantined for over a month. If you've read my previous blog posts for Mutt & Mingle, you know my beloved Shelter Adopted Rotti mix Zena passed away last December. After this bout of Parvo, I adopted one of the survivors Aaliyah, now named Zulu for being such a warrior - surviving a desert dump with her litter mates, a broken leg and parvo.

The rest of her litter and the other litter of puppies, now approximately 6 months old are all needing homes. If you've been considering adding a bundle of joy to your home this holiday season - come and find your next love.
Save a life, it is truly rewarding.

This particular adoption event is very bittersweet. Zulu Aaliyah was fostered by an amazing couple Kathy and Lloyd, who some of you have seen at past Mutt & Mingle events, have experienced devastating tragedy. Monday 11/6, a fire raged through their home consuming the kitchen and dining area and taking Lloyd's life. Kathy is in ICU and prayerfully will make it. I was personally hoping to reunite them with Zulu for a happy puppy visit.
I share all this as contributions are welcomed and there is a need for help in the following areas: PARVO bill and puppy supplies / food.
I want to share links to these amazing individuals - the rescue providing these precious pups is i5FreedomRideRescue. Then there is Mike Ryan, who was my point of contact that started my journey with Mutt & Mingle's puppy adoptions this year and is the one responsible for saving so many dumped desert dogs/puppies. Mike has previously worked with Brandon McMillan the former host of Lucky Dog Ranch and the current host of Luck Dog Reunions.
See you there!!!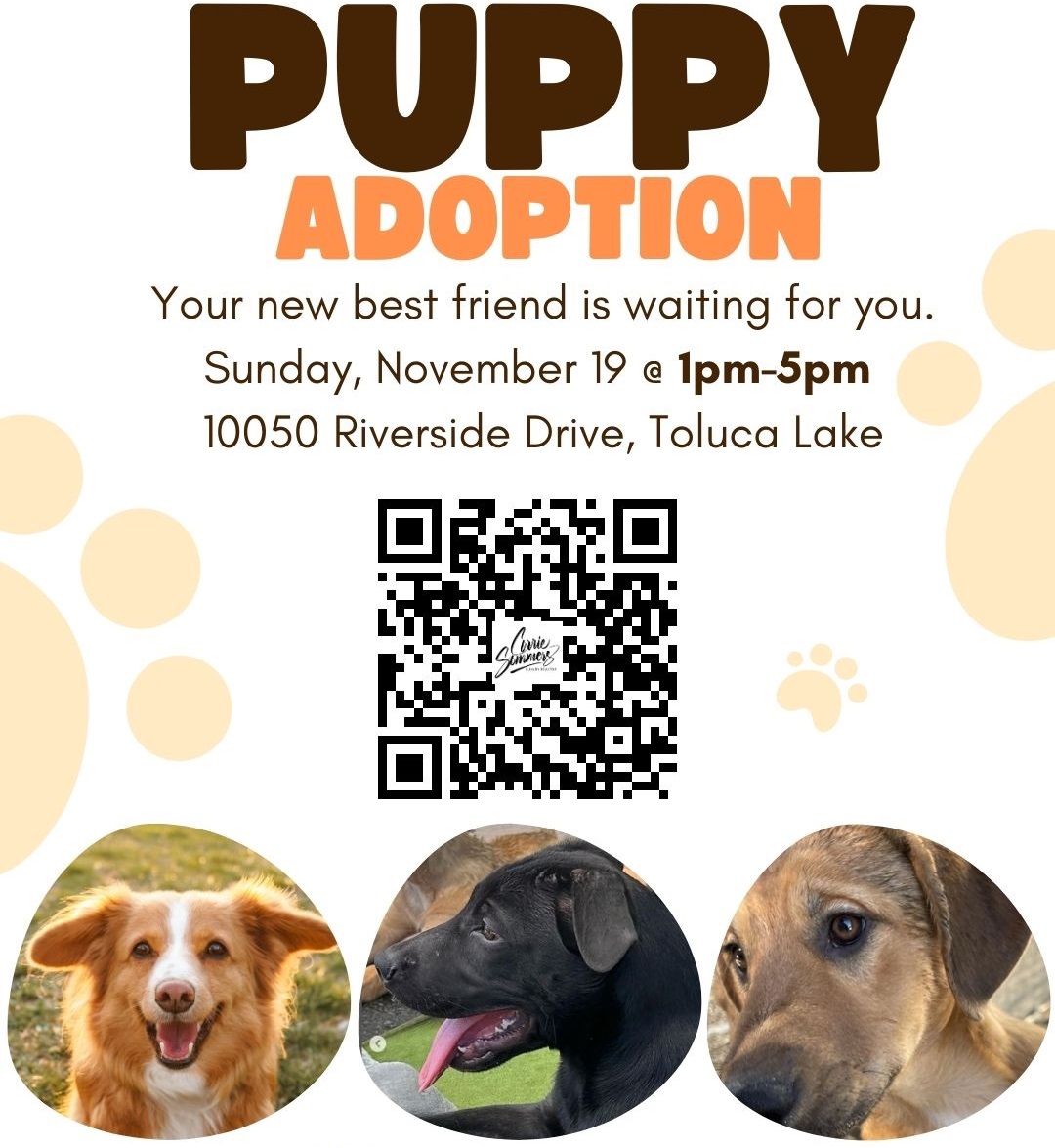 Mutt and Mingle 6 Toluca Lake