Mutt And Mingle 5 Toluca Lake
Posted by Corrie Sommers on Friday, September 1, 2023 at 1:45 AM
By Corrie Sommers / September 1, 2023
Comment
MUTT & MINGLE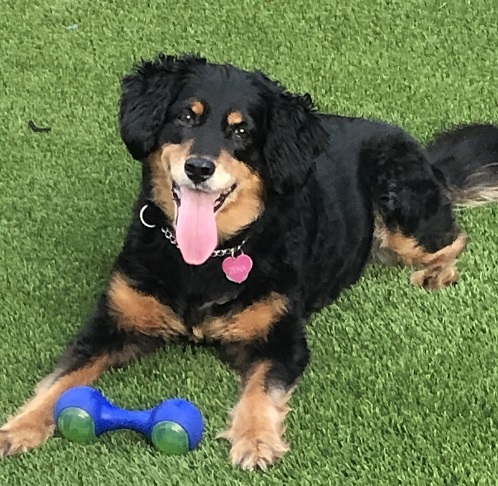 Puppy Adoption Event
Last December, my beloved furr baby Zena, whom I adopted from a Shelter almost 14 years prior passed away from an agressive spinal cancer that paralized her body from her shoulder blades down. It was heartbreaking as many of those who have an aging dog know.

This Mutt & Mingle had a great turn out and resulted in several pups being adopted. The stunning Leia found a wonderful home and has already had a trip to the beach!!!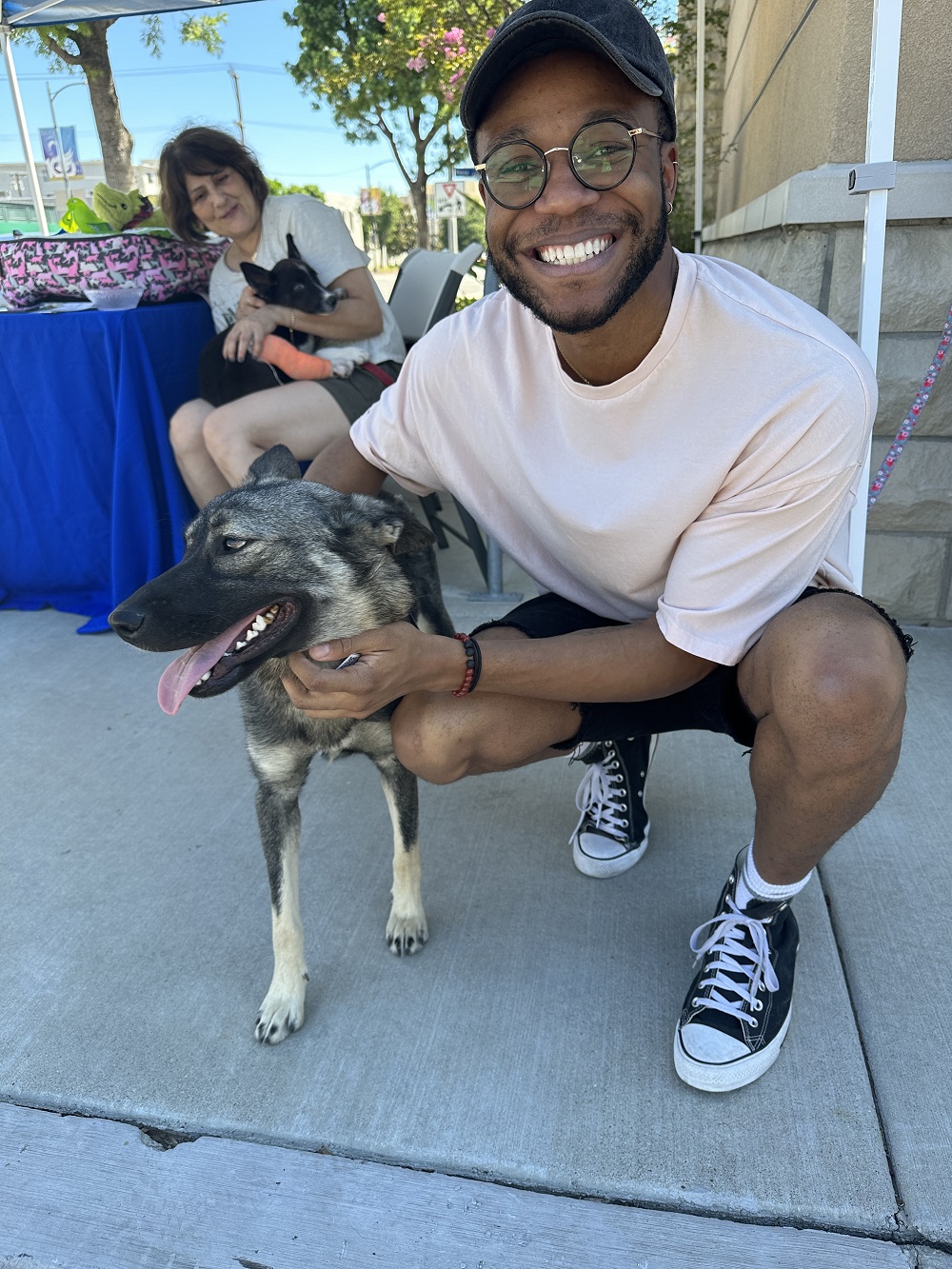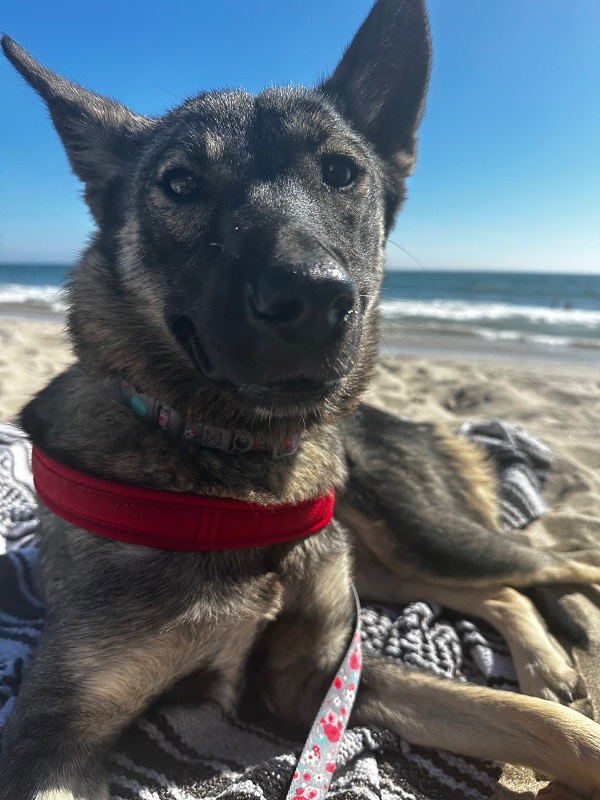 She's absolutely on the way to living her best life.

Another great adoption took place. A few months ago this beautiful couple came to Mutt & Mingle at the Farmers Market and were checking out Frosty. However, they were expecting their own baby and needed a little time. Frosty got her furrever home before they were ready.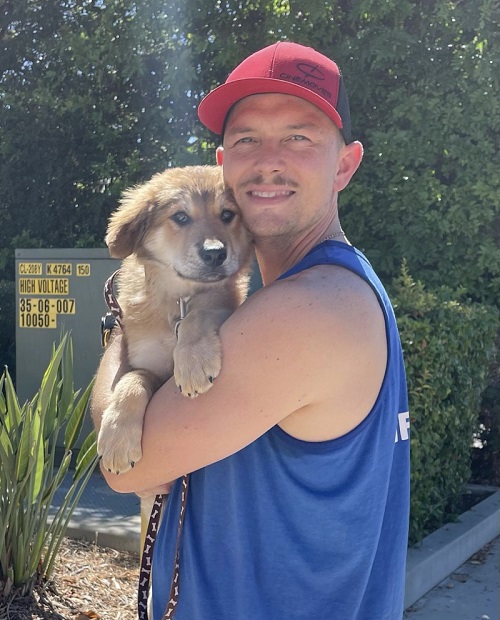 This Sunday, it was love at first sight! Now there's two beautiful babies rounding out this family!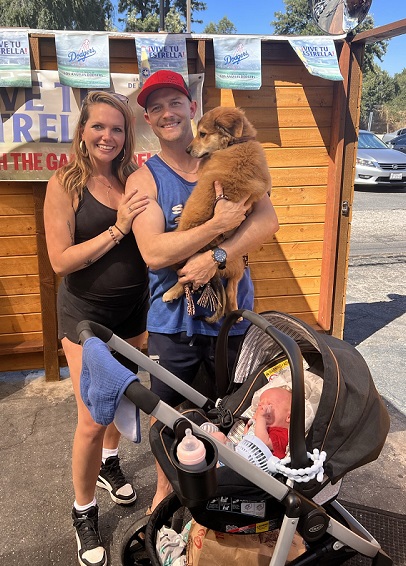 The high desert is a dumping ground of dogs, puppies and pregnant mommies. Part of the problem is the backyard breeders. They are not able to turn puppies into the shelters else they will be fined. Far too many pups are becoming food for wild predators or dying of dehydration and starvation. Shelters are over loaded and are labeling dogs as agressive if they react at all to being in a cage, which you or I would, so they can legally be put down. There's been far too many deaths of beautiful dogs just needing someone to love them.

If you are considering a dog, there's still a large number of puppies and young dogs needing a home. You can contact i5FreedomRescue at their website.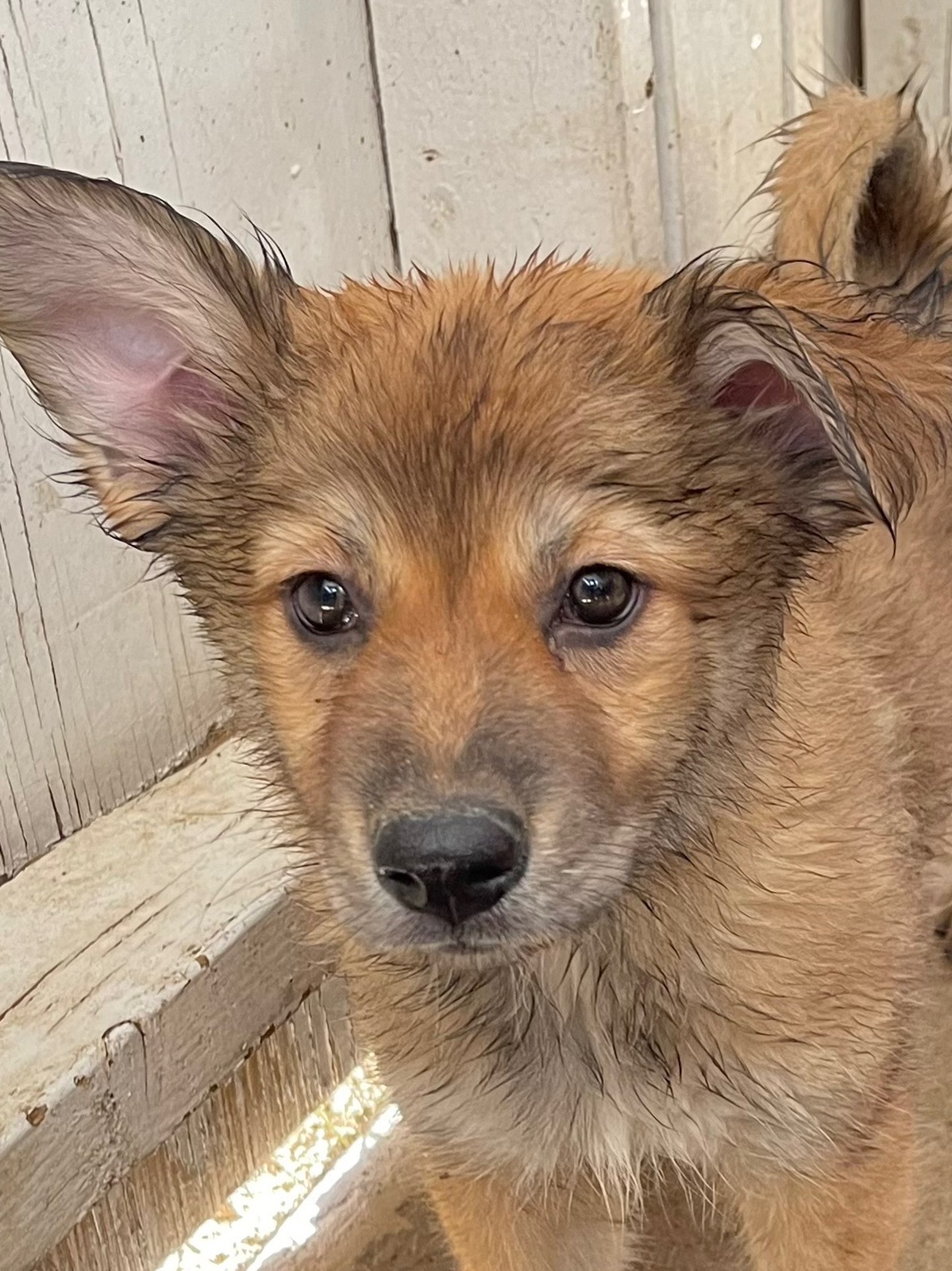 Consider saving a life, it will truly enrich yours! I'm thankful to everyone who's come to our past events and gone home with with a furr baby. We will be doing another soon.

The love and loyalty that comes from the companionship of a dog is unrivialed. Friends, family and relationships will disappoint you, people will lie and some will betray you, but a dog will dedicate their whole world to loving you, they will defend you and just want to be safe.