Mutt and Mingle 4
Posted by Corrie Sommers on Friday, September 1, 2023 at 1:47:40 AM
By Corrie Sommers / September 1, 2023
Comment
MUTT & MINGLE #4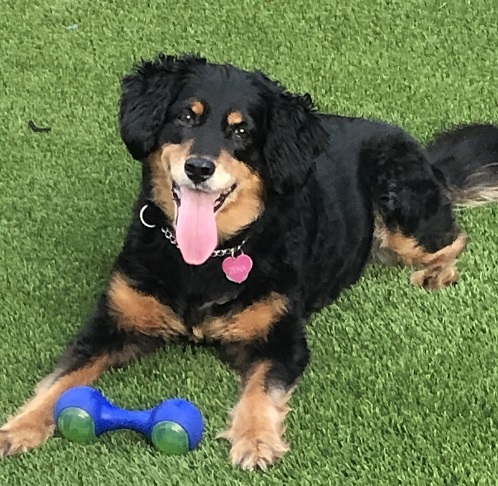 Puppy Adoption Event
Last December, my beloved furr baby Zena, whom I adopted from a Shelter almost 14 years prior passed away from an agressive spinal cancer that paralized her body from her shoulder blades down. It was heartbreaking as many of those who have an aging dog know.

Mutt & Mingle has been displaced and held at the Chase bank parking lot in Toluca Lake, until the Toluca Lake Farmers Market is back up and running. We've still had good turnouts and a large number of dogs are coming out Sunday, August 27th.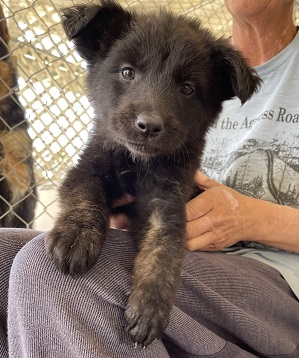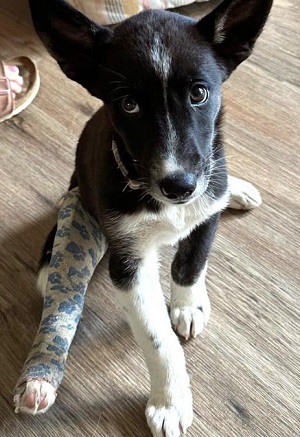 The love of a dog is a beautiful and boundless force that touches our hearts in ways words can scarcely describe. It is a love so pure and unconditional that it transcends all barriers and reminds us of the profound connection that can exist between humans and animals.
When a dog looks into your eyes, there is an unspoken language that passes between you. It's a language of trust, loyalty, and an unwavering devotion that knows no bounds. In the warmth of their gaze, you find solace, acceptance, and a love that remains steadfast through all of life's ups and downs.

A dog's love is evident in the wag of their tail, the eager bounce in their step, and the gentle nudge of their nose when you need comforting. They have an uncanny ability to sense our moods, to know when we need a friend, and to be there, offering their silent support without judgment. Dogs remind us to find joy in the simple things, like a game of fetch in the park or a leisurely stroll through the neighborhood. They teach us that love knows no boundaries, and that even in our darkest moments, there is a glimmer of hope and a reason to smile.

If you are considering a dog, there's still a large number of puppies and young dogs needing a home. You can contact i5FreedomRescue at their website or join us for Mutt & Mingle.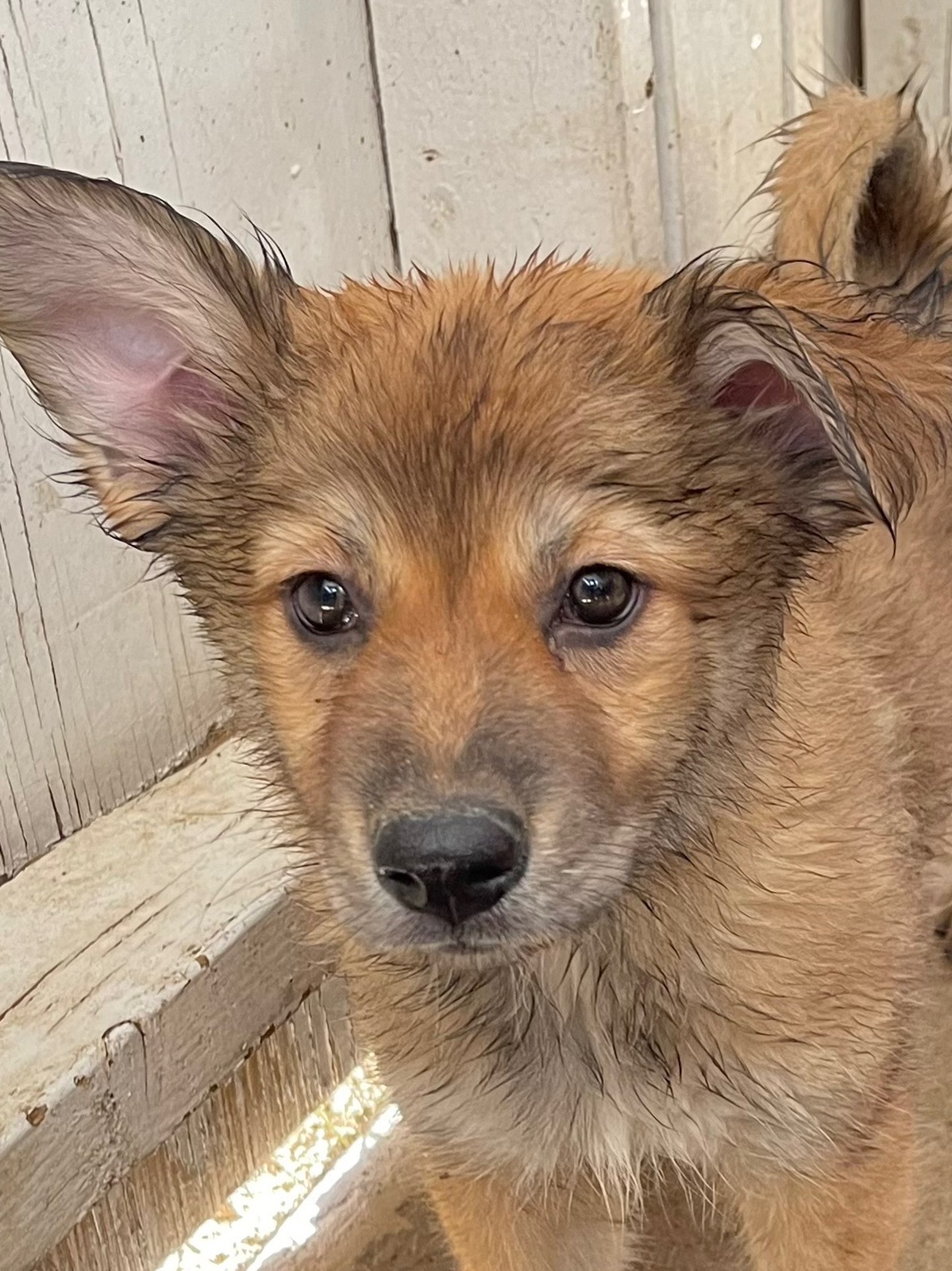 Loosing a loved one is hard. Loosing your everyday, ride or die companion - member of your family is hard. There's so many beautiful souls needing a home, shelter, food and love... for the little we give, they in turn give so much. Consider saving a life, it will truly enrich yours! I'm thankful to everyone who's come to our past events and gone home with with a furr baby. We will be doing another soon.

The love and loyalty that comes from the companionship of a dog is unrivialed. Friends, family and relationships will disappoint you, people will lie and some will betray you, but a dog will dedicate their whole world to you.