Mutt And Mingle 3 Toluca Lake
Posted by Corrie Sommers on Saturday, June 3, 2023 at 6:26:57 PM
By Corrie Sommers / June 3, 2023
Comment
MUTT & MINGLE #3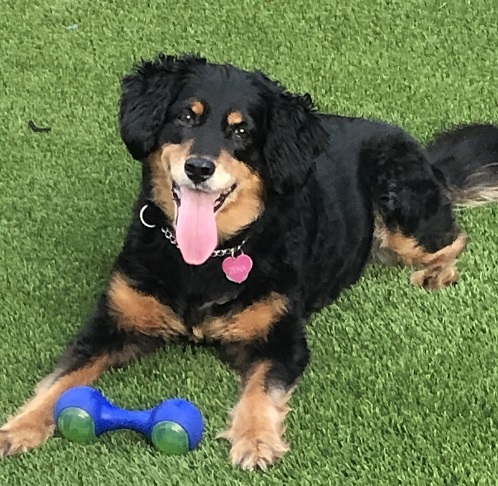 June 18th from 9:30am - 2:30pm
Puppy Adoption Event
at CHASE Bank Parking Lot
10050 Riverside Drive, Toluca Lake (parking lot)

In December of 2022, my beloved furr baby Zena, whom I adopted from a Shelter almost 14 years prior passed away from an agressive spinal cancer that paralized her body from her shoulder blades down. It was heartbreaking as many of those who have an aging dog know.

As the next couple of months moved on, it caused me to start paying attention around me to what is going on with dogs. During the pandemic people adopted dogs at an astronomical rate, the shelters and rescues were empty.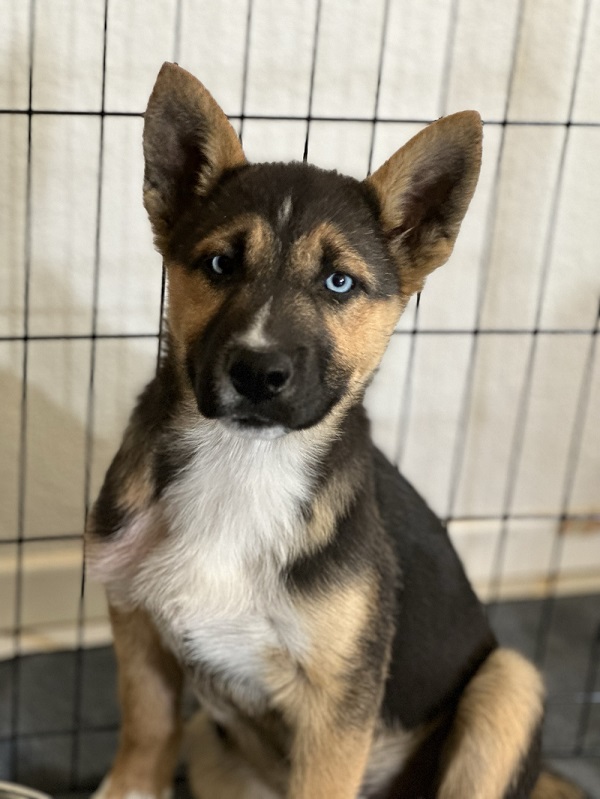 Sadly, as people began going back to work the great dump started to occur. Those very same precious animals were brought back to shelters in droves. Dogs have been abandoned in our deserts as families cannot continue to care for them for various reasons.

While there is definately communication between human and animals, they do not understand being left behind or abandoned by their pack aka their human families.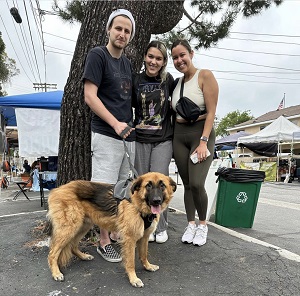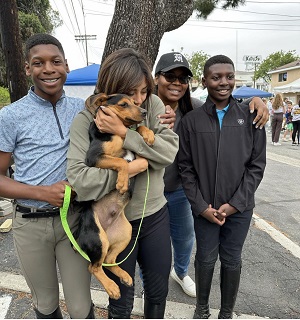 As I've connected with amazing rescue folks, we had Mutt And Mingle #1, May 7th at the Chase Bank parking lot, steady traffic but only one adoption. I felt bad we didn't get enough of these precious pups adopted so we had Mutt And Mingle #2 on May 28th at the Toluca Lake Farmers Market. This was a HIT! Four puppies were adopted and one later that week were adopted based on this event.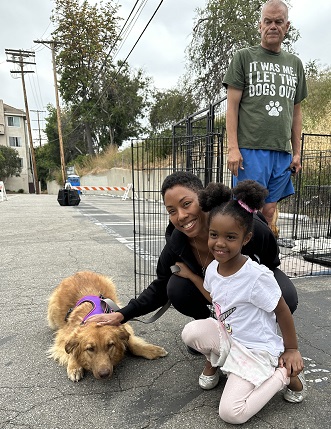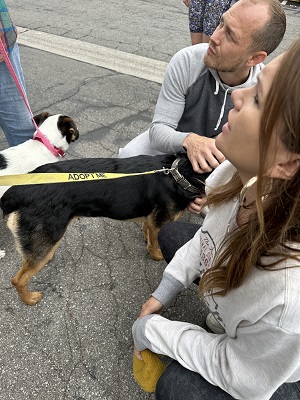 Dogs have an extraordinary ability to enrich our lives in countless ways. They provide us with unwavering companionship, unconditional love, and boundless joy. Their loyal and affectionate nature creates an instant bond that brings immense happiness and comfort. Dogs have a unique way of easing stress and anxiety, offering a calming presence that helps us navigate the challenges of everyday life.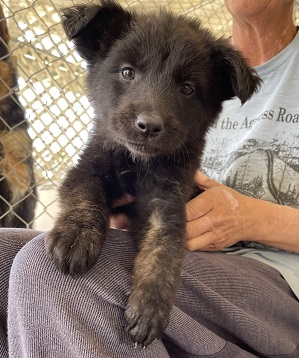 They encourage us to stay active and maintain a healthy lifestyle through their constant need for exercise and play. Moreover, dogs teach us valuable lessons about empathy, patience, and responsibility as we care for their well-being.
They are intuitive creatures, capable of understanding our emotions and providing comfort in times of sadness or distress. The sheer presence of a dog can create a warm and welcoming atmosphere, fostering social connections and bringing people together. Ultimately, dogs enrich our lives by reminding us of the simple pleasures, teaching us valuable life lessons, and showering us with unconditional love that is truly irreplaceable.

Sadly, more dogs keep getting dumped. The Hespeira Shelter will no longer take in strays and just this week another mother dog with her 6 pups were just dumped in the Desert by a heartless human, left to fend for themselves and die.
Please come out to our third event, Sunday June 18th, bring your hearts and open mind. There's some special, gentle mom's needing a home and precious puppies!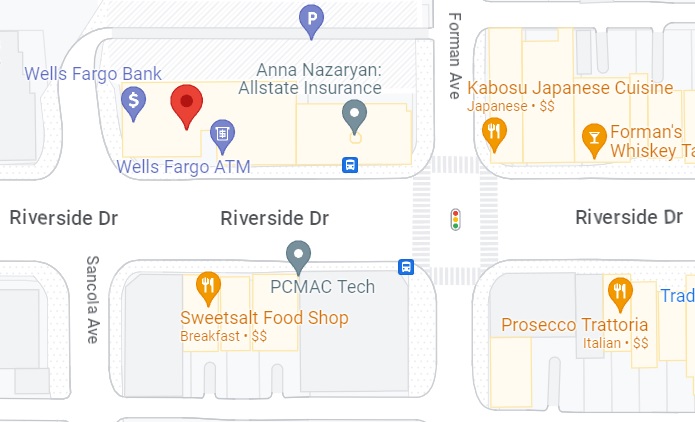 Come out! Register here or see you there!