LA Weekly Round Up
Posted by Corrie Sommers on Saturday, April 8, 2023 at 2:46:03 PM
By Corrie Sommers / April 8, 2023
Comment
What's happening in LA, Weekly Round Up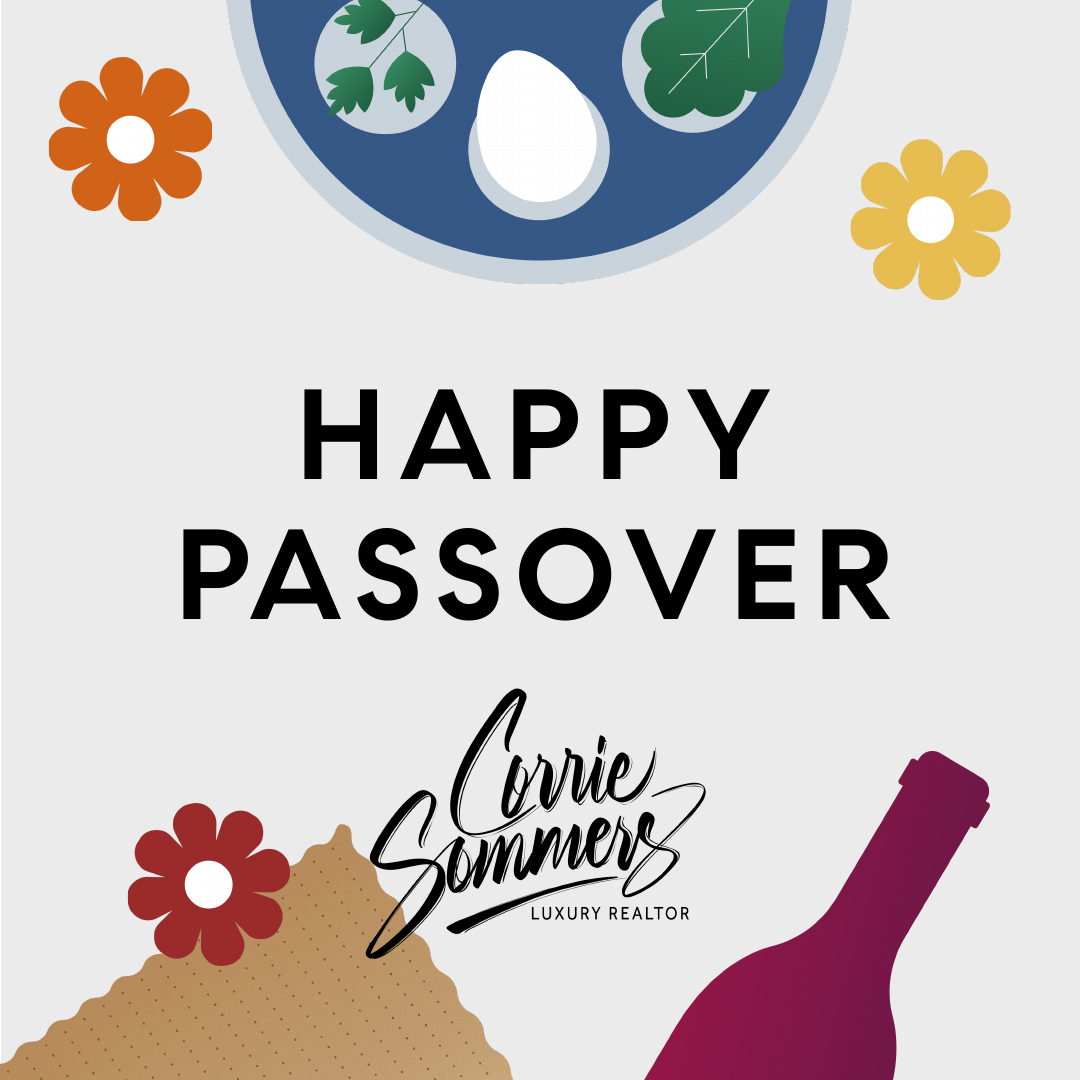 Happy Easter and Passover to all who celebrate! May this holiday season be filled with joy, love, and blessings for you and your loved ones. May you take this opportunity to reflect on the beauty of life and cherish the moments shared with family and friends. As we come together to celebrate renewal and rebirth, may this season bring new hope, peace, and prosperity into your life. Wishing you all the best during this special time of year!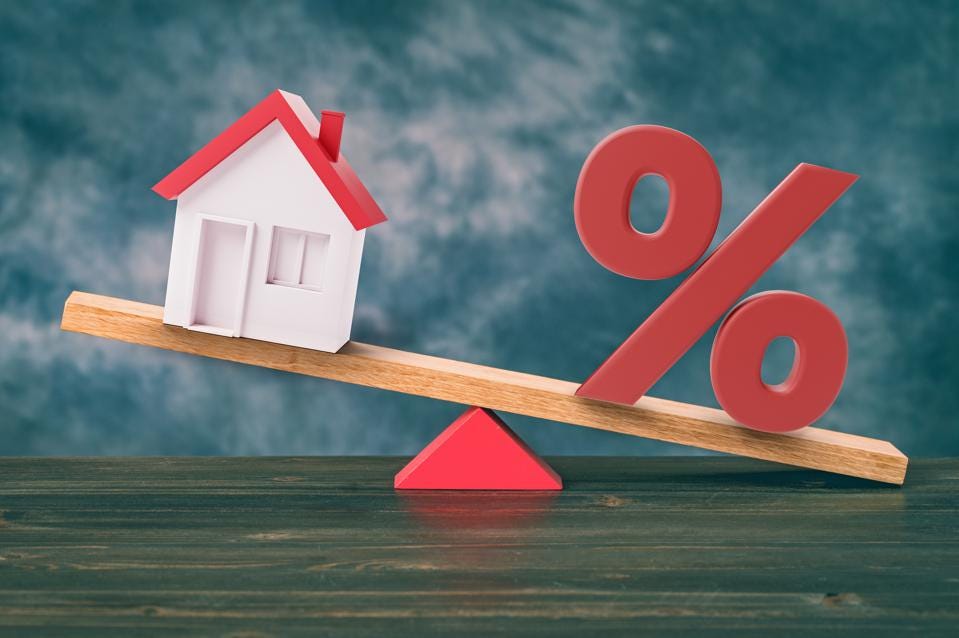 A recent CNN article notes that mortgage rates have fallen consistently the last four weeks. The article reports on a decrease in mortgage rates in the United States as of April 6, 2023. The average 30-year fixed-rate mortgage has fallen by 0.04% since last week, while the average 15-year fixed-rate mortgage has decreased by 0.02%. This drop in rates is attributed to global economic uncertainty and is expected to encourage more people to buy homes or refinance their existing mortgages. Read more here.
Measure ULA update – the law firm, Howard Jarvis, representing the lawsuit against Measure ULA has a form that can be filled out at the time of closing if your property is going to sell over $5,000,000. Instead of the funds going directly to Measure ULA the funds that would go to Measure ULA will be held up with this court filing and if the attorneys' win, the funds would be returned to the seller rather than passed off to Measure ULA. There are many fundamental issues with Measure ULA that has this law firm taking up the baton to fight. If you have a home valued more than $5M or you think in that price point and you are needing to sell but really want to avoid the Measure ULA, let's schedule a call and talk how we can strategically help you with this. More on the fight here.
This week's featured listings.
Mar Vista Condo click

here

.
Beverly Hills view click

here

.
Encino view home click

here

.
Upcoming Los Angeles events April 22nd - Light Up The blues
The Greek Theatre is set to host an exciting event for a great cause as Neil Young, Stephen Stills, Lukas Nelson & Promise of the Real, and other talented musicians come together for Stills's annual autism-awareness fund-raiser. After a three-year hiatus, the event promises to be a night to remember, with all proceeds going towards Autism Speaks. Don't miss out on this fantastic opportunity to enjoy some incredible live music if you are a fan while supporting a worthy cause. Get tickets here.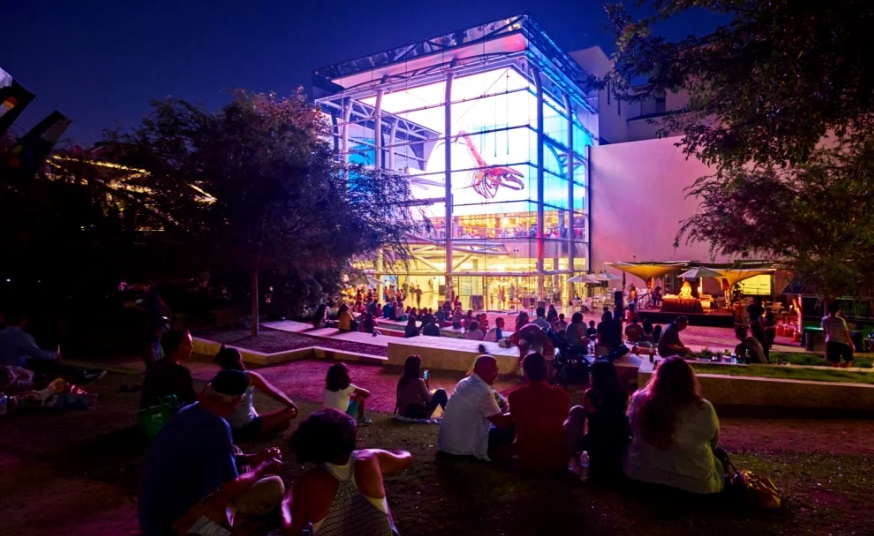 If you're looking for a fresh and exciting alternative to the typical First Fridays experience, head over to the Natural History Museum for a night of dinosaurs and music. Presented by KCRW, the first Friday of every month from February through June features an evening of entertainment that's perfect for visitors of all ages. Explore the museum after hours, enjoy the sights of the dinosaurs, and dance the night away to some fantastic DJs. With something for everyone, it's an event you won't want to miss! Buy your ticket here.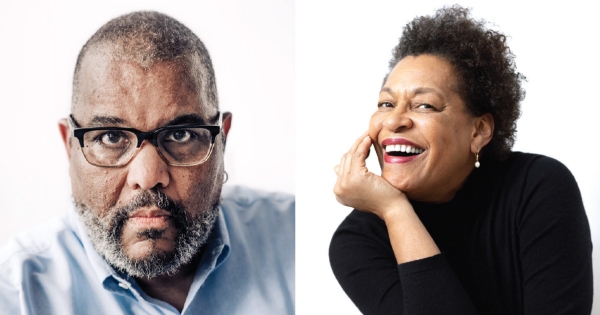 Dawoud Bey and Carrie Mae Weems, who have been friends since the 1970s when they first met in Harlem, are the subjects of a touring photo exhibition at The Getty. The exhibition showcases four decades of their work and explores their shared themes of race, power, and representation through a focus on scenes from the Black community. Through their photography, Bey and Weems offer a unique perspective on these important issues and highlight the richness and diversity of the Black experience in America. Get your tickets here.