Golden Fist Grand Opening
Posted by Corrie Sommers on Saturday, May 6, 2023 at 1:06:06 PM
By Corrie Sommers / May 6, 2023
Comment
Golden Fist Training Method and Martial Arts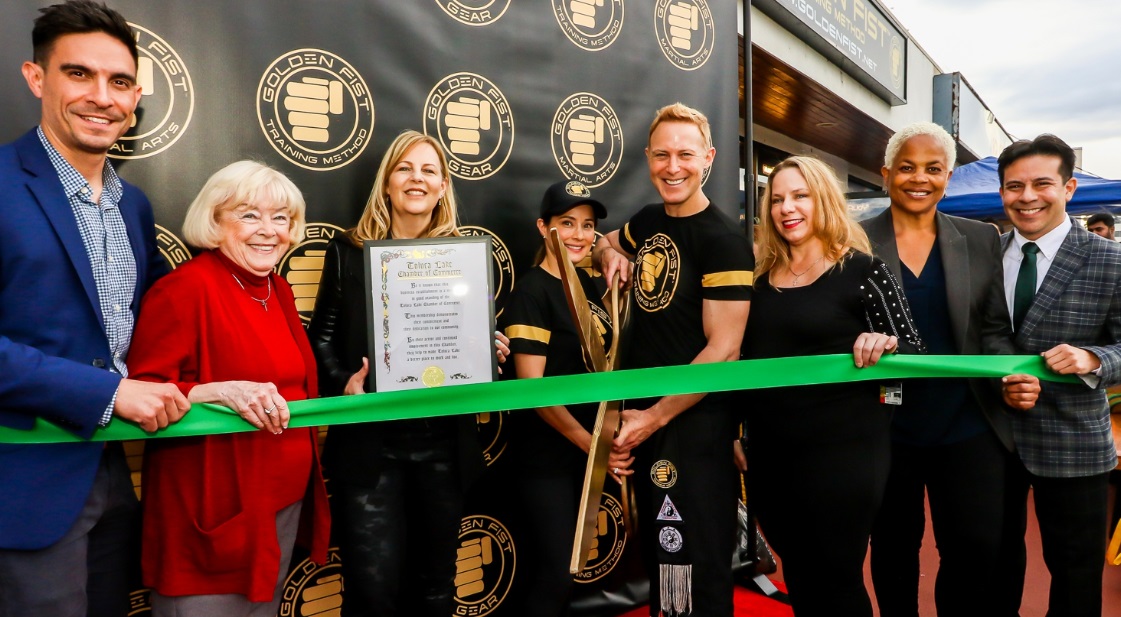 The Grand Opening Event for Golden Fist Training Method & Martial Arts started at 5:00 pm. There was a ribbon-cutting ceremony, free refreshments including gourmet coffee and sweets, and free demonstrations for the whole family.⠀⠀⠀
Located:
10660 Riverside Drive Unit E (upstairs), Toluca Lake
747-203-8128
IG @goldenfistgear
⠀⠀⠀⠀⠀⠀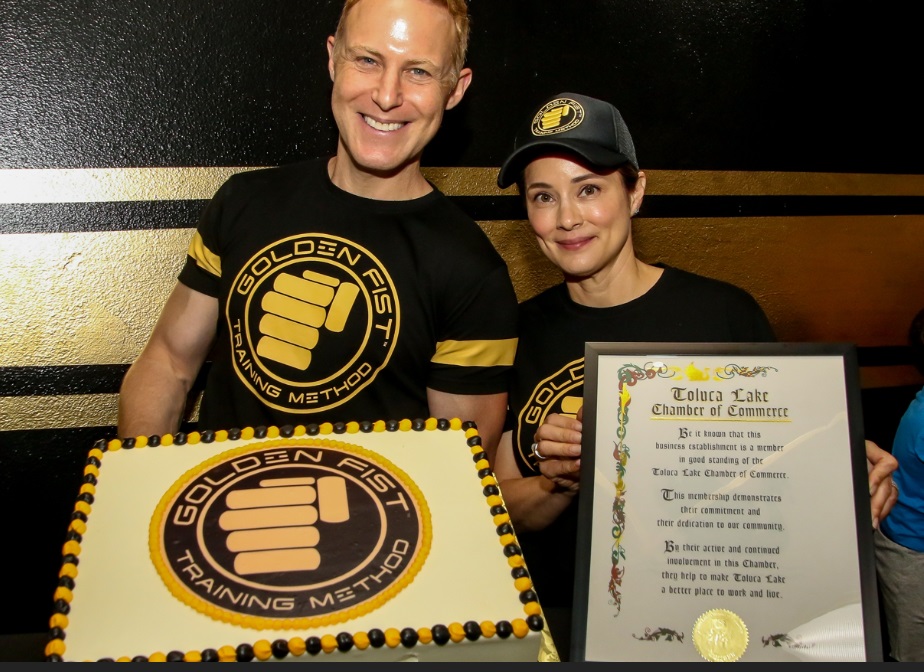 The Golden Fist Training Method and Martial Arts family nestled in the vibrant neighborhood of Toluca Lake! Their unique blend of fitness and martial arts classes cater to all agents. They are imparting invaluable self-defense techniques, enhances balance, coordination, and boosted confidence.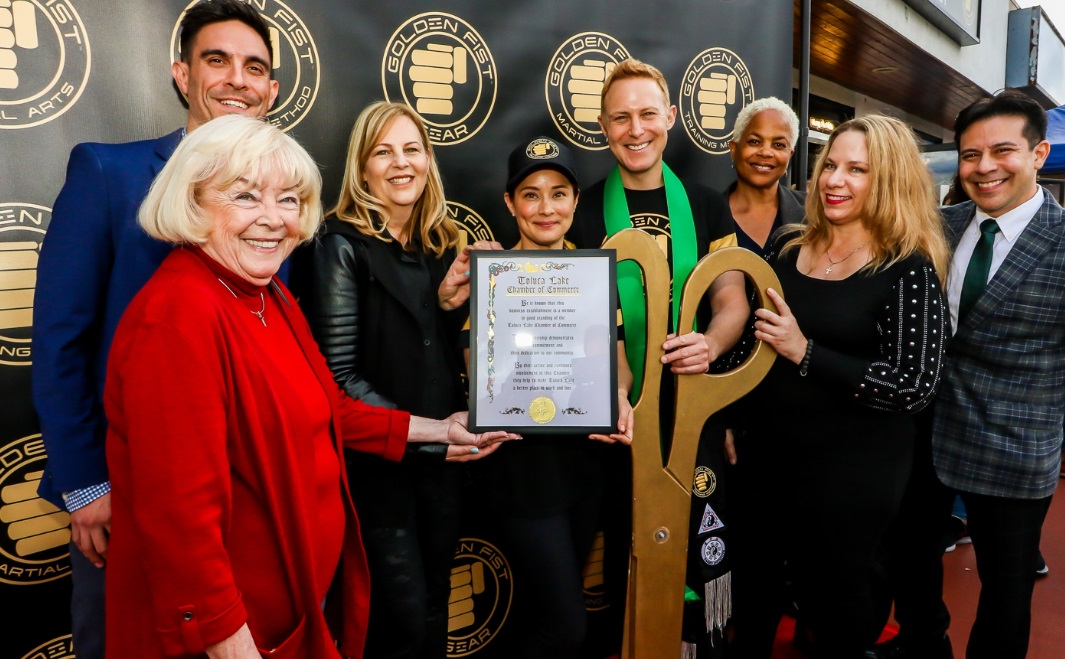 Lead by the esteemed Sifu Jonny Blu, a practitioner with over 30 years of experience in Shaolin Kung Fu, Kenpo Karate, Tai Qui, and Qi Gong, this community welcomes you to embark on a transformative journey to revitalize your well-being and foster a supportive environment of positivity and empowerment. Come train with them and reinvigorate your health and fitness.
Join The Luxe List Los Angeles, newletter here.