Assembly Constitutional Amendment 1
Posted by Corrie Sommers on Saturday, October 28, 2023 at 9:17:36 AM
By Corrie Sommers / October 28, 2023
Comment
LEGISLATURE CORNER - Assembly Constitutional Amendment 1

ACA 1, otherwise known as Assembly Constitutional Amendment 1 is an attack on Prop 13. The function of ACA1 is to make it easier to approve special taxes, despite our state having one of the highest stage and local tax burdens in the nation now rivaling Massachusetts, once known as "Tax-achusetts". ACA1 lowers the voter approved threshold to increase taxes from Prop 13's current two thirds requirement to 55% making it easier for local government to impose new TAXES on HOMEOWNERS and businesses.

ACA1 chips away at taxpayer protections, burdening further a struggling middle-class. It is a clear first step in dismantling the protections afforded under Proposition 13. ACA 1 is a proposed state constitutional amendment which would change the vote threshold for citizen-backed initiatives, very dangerous to issues such as protecting Prop 13, private property rights, and recent initiatives to promote homeownership. ACA 1 because it is makes it harder for citizens to achieve change through the initiative process and constrains the ability of the people to reign in the government's ability to modify, amend, or enact laws of high importance to the people such as increases in taxes or change laws that affect other issues such as healthcare or civil rights.
Read the amended draft of ACA1 here.
Don't remember what Prop 13 is? In short, it is why our property taxes are only 1.25% verses other parts of the country where property taxes are as high as 19%. Proposition 13 was put forth in 1976 and it was enacted in 1978. It was voted as a backlash against rising property taxes in California. Prop 13 is embodied in Article XIII A of the Constitution of the State of California. The first paragraph limits the tax for real estate: Section 1. (a) The maximum amount of any ad valorem tax on real property shall not exceed one percent (1%) of the full cash value of such property. The one percent (1%) tax to be collected by the counties and apportioned according to law to the districts within the counties.

The proposition decreased property taxes by assessing values at their 1976 value and restricted annual increases of assessed value to an inflation factor, not to exceed 2% per year. It prohibits reassessment of a new base year value except in cases of (a) change in ownership, or (b) completion of new construction. These rules apply equally to all real estate, residential and commercial—whether owned by individuals or corporations.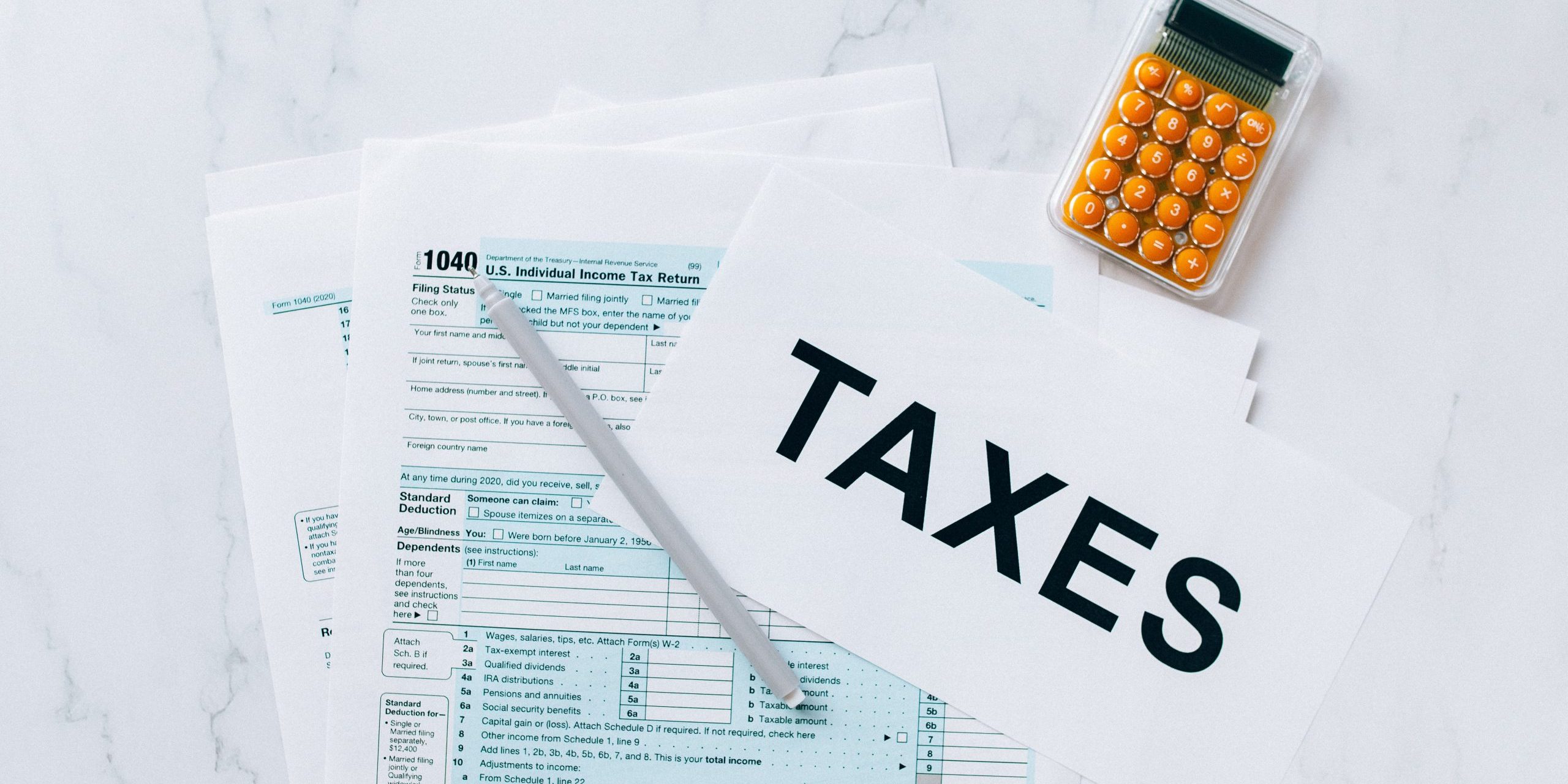 With everything else accelerating due to inflation; cost of food, gas, home prices, insurance, rents, admissions – literarily everything around us except most of our income's, do we really want to see this protection undermined and increased? Let's put it in perspective; 1.25% tax rate on $1,000,000 home purchase is $12,500 annually. If this was to increase to something like 12.5% that would be $125,000 annually. If you purchase a home for $3.5 MIL and finance 80% your payment is already at: $21,443.74 with a 6.5% interest rate. If the property tax rate was to jump up to, let's just say conservatively to 5%, your payment would change to: $32,381.24. That is over $10,000 each month to taxes! I find this outrageous.
I am a firm believer in power in numbers. This is why I serve as Vice President of the Toluca Lake Chamber of Commerce. We have to be ACTIVE in what governs us, what is happening around us and I know it can be very difficult given how busy we all are. Please take action on this one!!!
The measure now moves to the Senate. If it receives at least 27 votes in the 40-member house, it will be placed on the ballot in 2024 and a majority vote in a statewide election will determine its fate.
FIND your representative here.