5 Disastrous Home Buying Strategies!
Posted by Corrie Sommers on Sunday, August 13, 2023 at 11:35:43 AM
By Corrie Sommers / August 13, 2023
Comment
Avoid These 5 Disastrous Home Buying Strategies! Expert Tips for a Smooth Purchase
Not giving it your best shot
On one of our listings, a buyer was circling and continuously expressing interest in buying the property almost from the time we listed it. He wrote an offer at some point but then he held off from responding to our counteroffer, instructing us instead to let him know immediately when a serious offer was on the table so he could swoop in and buy the property at the very last second right before it was about to be sold to a different buyer.
Well, one day a very interested buyer made an appointment, saw the property, and wrote a super attractive offer that the sellers signed and accepted immediately. I've seen this scenario play out the exact same way so many times. When a buyer is wavering and noncommittal, it doesn't usually make sense for a seller to have a committed confident buyer with a compelling offer wait, while the seller engages with an unsure buyer who is sitting on the sidelines and waiting for a phone call.
The decisive buyer who walks in and knows that he absolutely wants to buy the property trumps people unsure and circling just about every time.
Waiting to see if there's competition to write or being scared of competition to write.
Missed opportunity: In a competitive market, waiting to see if there is competition before writing an offer can lead to missing out on a desired property altogether. Properties can sell quickly, and waiting too long can mean losing out on the opportunity to purchase a property.
Increased competition: By waiting to write an offer, a buyer is allowing other potential buyers to enter the market and create more competition. This can lead to multiple offers on the property, making it more difficult for the buyer to secure the property at a reasonable price. Greater negotiating power: By submitting an offer early, a buyer can potentially have greater negotiating power. A seller may be more willing to negotiate with a buyer who has already submitted an offer, rather than waiting to see if there is any competition before engaging in negotiations.
Protection of interests: By submitting an offer early, a buyer can protect their interests by including contingencies that protect them from any unforeseen issues that may arise during the transaction.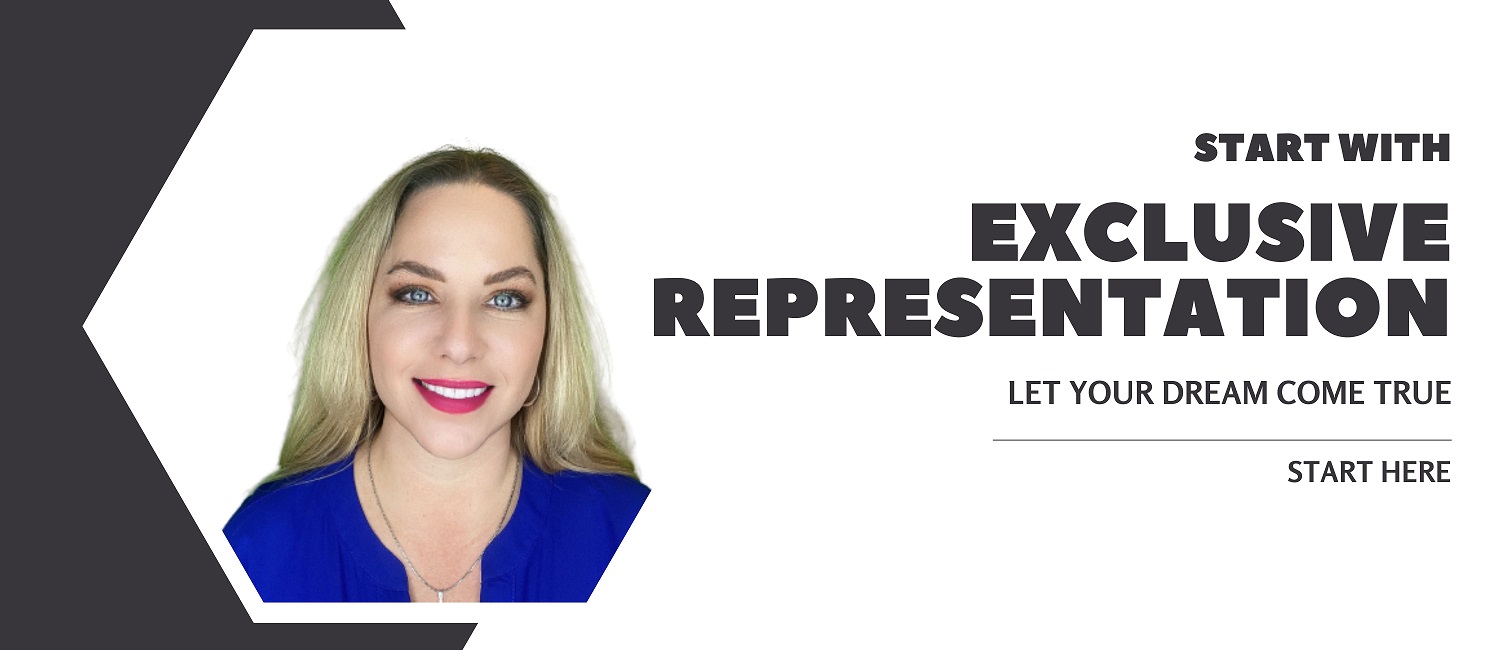 BUYER ADVANTAGE to working EXCLUSIVELY with us - Buyers who work exclusively with us with a signed exclusive agreement reap the benefits of off market marketing and get the opportunity to see homes before they come to market and before competition.
Relying on seller credits due to inspections to cover closing costs and moving costs
Right now, as inventory tightens and interest rates go up, it takes skill to guide a buyer through a successful real estate deal. Stronger agents are definitely more likely to win in competitive offer situations because they have the smarts, the experience, and maybe also the mentorship to guide both their client and the listing agent toward an accepted offer. In this market, who consumers hire as their agent matters and we see it every day.
Buyers expecting to get a piece of commission from the seller's agent or their own agent
I really don't know when and where buyers got this audacious idea from. For me I always like to explain this scenario to people in this way – if you worked for the apple store (substitute your corporation), put in a full 40-hour week for a month and I came in and said to you; "Hey, I'm going to buy this iPhone, iPad and computer (substitute for your company's product/services) from you but in exchange you are going to give me all of your pay for the last month and be happy because I'm bringing business to you." How would you feel? Chances are you'd be like, "Kick rocks! The commission this gives me isn't enough to give up my salary and who do you think you are?!!!!"
The same thing applies to agents, I realize the general public is clueless to how much of a commission an agent really make due to TV Realty Shows and campaigns by Zillow and RedFin to make it appear agents make tons and tons of money. The reality is this, unless you are broker standing on your own and not working under a brokerage you do not get to keep 100% of your commission. If you are on a team, 40-60% of your commission is automatically given to the team. Then there's the brokerage you are with wherein most agents give between 30%-20% of their commission. On top of that there are other fees like; brokerage admin fees which are a certain percent varying between 2.5%-6%, some brokerage have additional fees that help to pay for other company expenses, those usually run between 4-6% and of course in Los Angeles there are different tax fees you have to pay usually 1.5-2.5% on each commission.
Now if you have aid yourself; Transaction Coordinator which 95% of agents use, there are their fees which run $450-$600 a deal. You have your expensive you have fronted as a listing agent: professional photos, video, virtual tour, advertising digitally on Facebook, IG, online and print advertising, paid features in Caravan's, etc to draw the biggest buyer pool to the listing. On a low end, as a real estate professional you are giving away 25% of the commission and on a high end you are giving away 75% of your commission.
Far too often agents are approached by buyers to give up some of their commission. Agents give in too much; sometimes its because some money is better than no money, it might be because the deal is closing soon - you have bills and giving up some of your commission keeps it together. The reality is the national average of real estate agents make only $45,000 a year. Most agents are married and sell real estate to help pay for the cost of living especially here in Southern California. They need every penny they can make. Keep that in mind the next time you think you are entitled to an agent's commission. Not all agents are making $1,000,000 to $5,000,000 a year in take home commissions.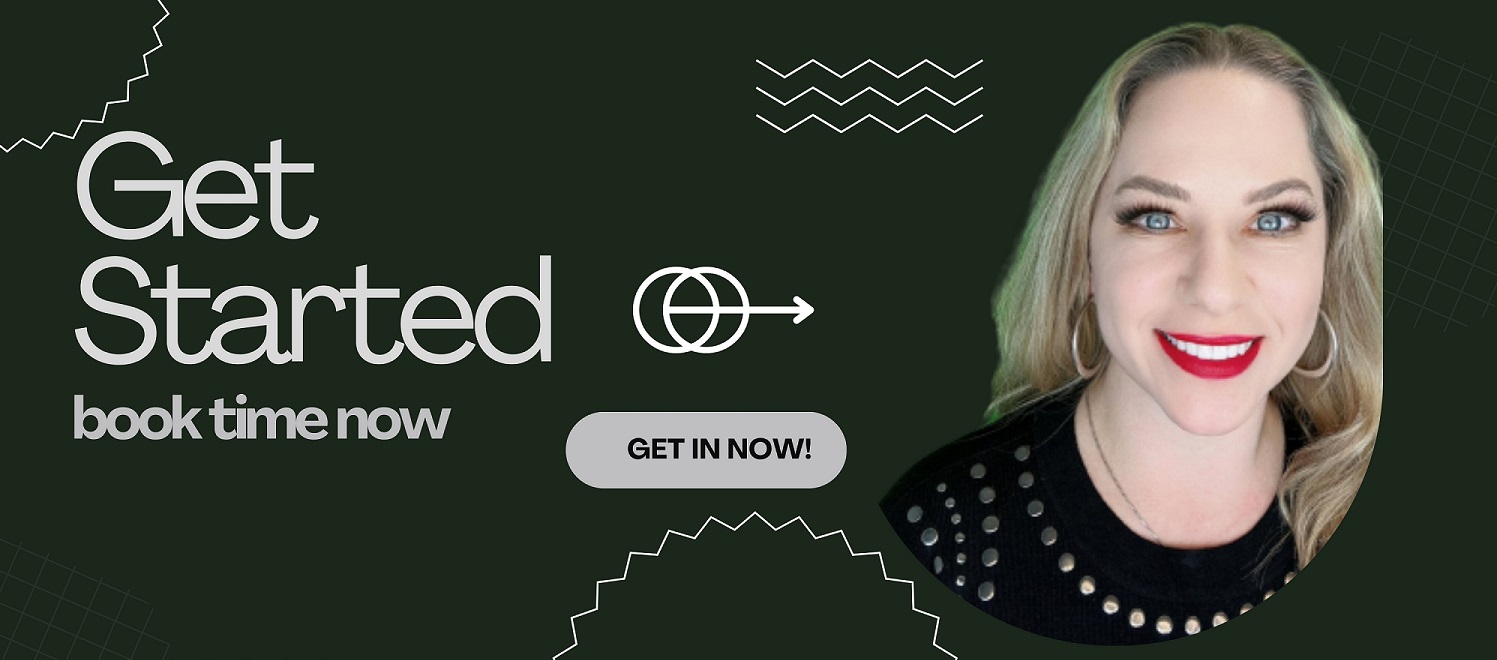 I was personally recently asked to give up commission on a listing. I was representing the seller and a potential buyer came into the open house. He asked if I could represent him. Normally I do not advise buyers to work with listing agents as most listing agents can not appropriately represent both a buyer and seller. When you are representing both sides, it is strictly about the deal. Having worked in the music industry booking recording artists for years, I have long experience representing and negotiating both sides. So, I said sure I can. Immediate the buyer inquired to my commission and insisted I would be reducing my commission. Huh? Why would I do that? The response was "so I can get a deal – if you reduce your commission the seller makes more and I get a deal".
I told my seller who was disgusted and appalled. I wrote the offer but the buyer kept bringing up my commission and I was frank, I do not arbitrary drop my commission. My seller has to want this and if they do my office has to approve this. The buyer went quiet and didn't sign, I called after a couple of hours. During that time the buyer called several agents trying to find one that would give up some of their commission to them and told me the only reason they wanted to write with me was for me to give up commission. They were considering their own representation, EVEN though I had done what is called in real estate as 'procuring cause' and no other agent had a right to represent, technically I could take another agent to the real estate board to fight for that commission. I had no problem with the buyer leaving to work with someone else. I am not giving up my commission.
In the end the buyer got their new agent to give up 1% of their total 2.5% commission. Mind you out of that 1.5% they are splitting 30% with the office, an additional 2.5% of fees, 1% tax and their transaction coordinator. They are getting a fraction of what they should make and dealt with a very difficult buyer the entire time.
During the process there were some items the buyer wanted the seller to repair. The seller only wanted to give a credit. The buyer couldn't get a credit because they were already receiving the maximum amount of credits they could get thanks to taking their agent's commission. The seller did not want to reduce the price of the home and the buyer stayed in there. Ultimately having designs on the buyer agent's commission cost them a credit for repairs on the home.
On another listing, the buyers were planning to put less than 5% of the purchase price down and to borrow 95% at 6.15% interest. The buyers did inspections and uncovered necessary repairs. The buyer sent the seller a request for repairs for almost his entire 5% down payment amount and the buyer's agent was going to cover the buyer's closing and moving costs (from his commission.) The seller said no to giving the buyer the sizable repair amount and the deal was canceled. With the current values in our area, together with today's interest rates, putting a deal together where the buyer has 5% to put down, and is relying on the seller either paying for or completing every necessary repair, or is relying on real estate commissions to cover closing and moving costs, it would be a long shot to pull through all the way to the finish line.
Waiting for better interest rates – there are many buyers "waiting" for interest rates to drop.
What will really happen if you wait? More buyers will jump in the market! More offers, more competition and paying far more over the asking price / pricing being driven up by competition.
Opportunity cost: While waiting for better interest rates, a buyer may miss out on other investment opportunities that could provide greater financial returns.
Longer time to build equity: Waiting for better interest rates can also mean a longer time to build equity in the property, which can limit the buyer's ability to use the equity for future purchases or investments.
Rates may not improve: There is no guarantee that interest rates will improve in the future. If rates do not improve, a buyer may end up waiting for an extended period of time, which can lead to missed opportunities and a higher overall cost of the home.
Right now, as inventory tightens and interest rates go up, it takes skill to guide a buyer through a successful real estate deal. Stronger agents are definitely more likely to win in competitive offer situations because they have the smarts, the experience, and maybe also the mentorship to guide both their client and the listing agent toward an accepted offer. In this market, who consumers hire as their agent matters and we see it every day.